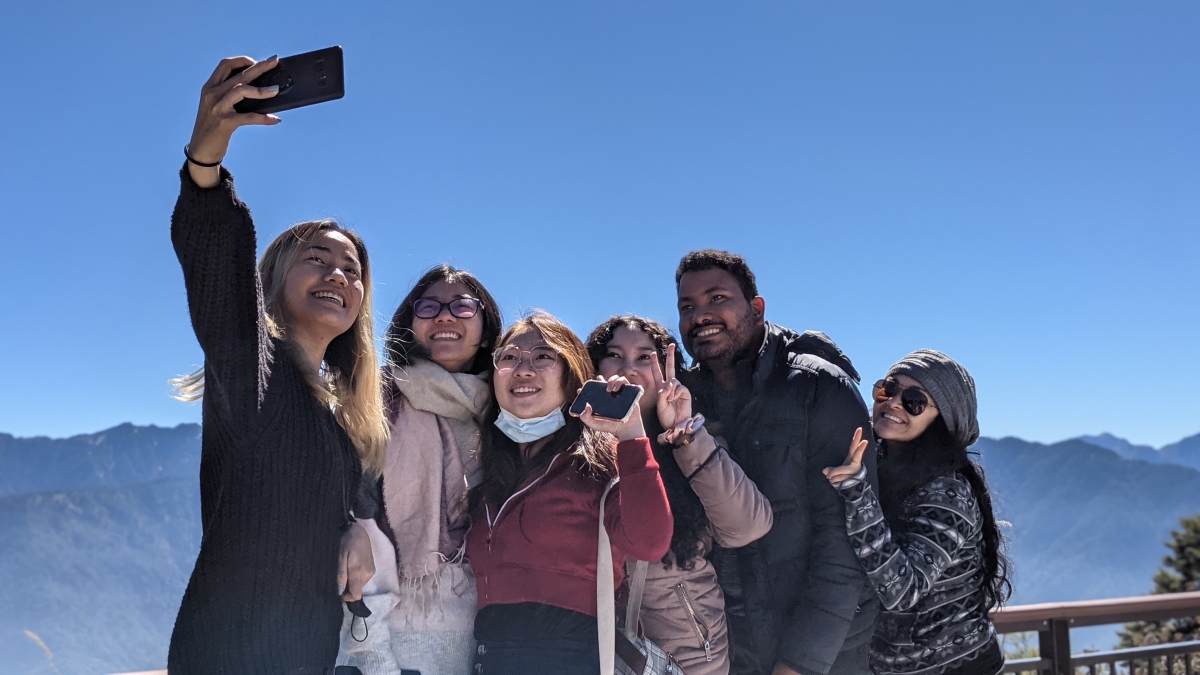 Dear EN Taipei family,
Good news! Our Sunday service is back in person!  
11AM at the 2F, No. 101, Section 3, Tingzhou Road, Zhongzheng District, Taipei City, Taiwan 100
Because we value everyone's health and support the government in the fight against COVID-19, remember to wear a mask, sanitize your hands, check your temperature, and observe social distancing. Safety first! 
If you can't make it in person, don't worry! We also have a livestream of our 11 AM Sunday service on Zoom. 
Meeting ID: 935 993 1900
Passcode: 77777
Invite your family and friends. We hope to see you soon in person or online!
"他們全心全意地投入使徒的教導和團契,打破麵包和禱告......日復一日地,一起參加聖殿,在家中打破麵包,他們高興而慷慨地接受食物,讚美上帝,並得到所有人的支持。耶和華日復一日地增加了那些得救的人。" (使徒行傳2:42-47)