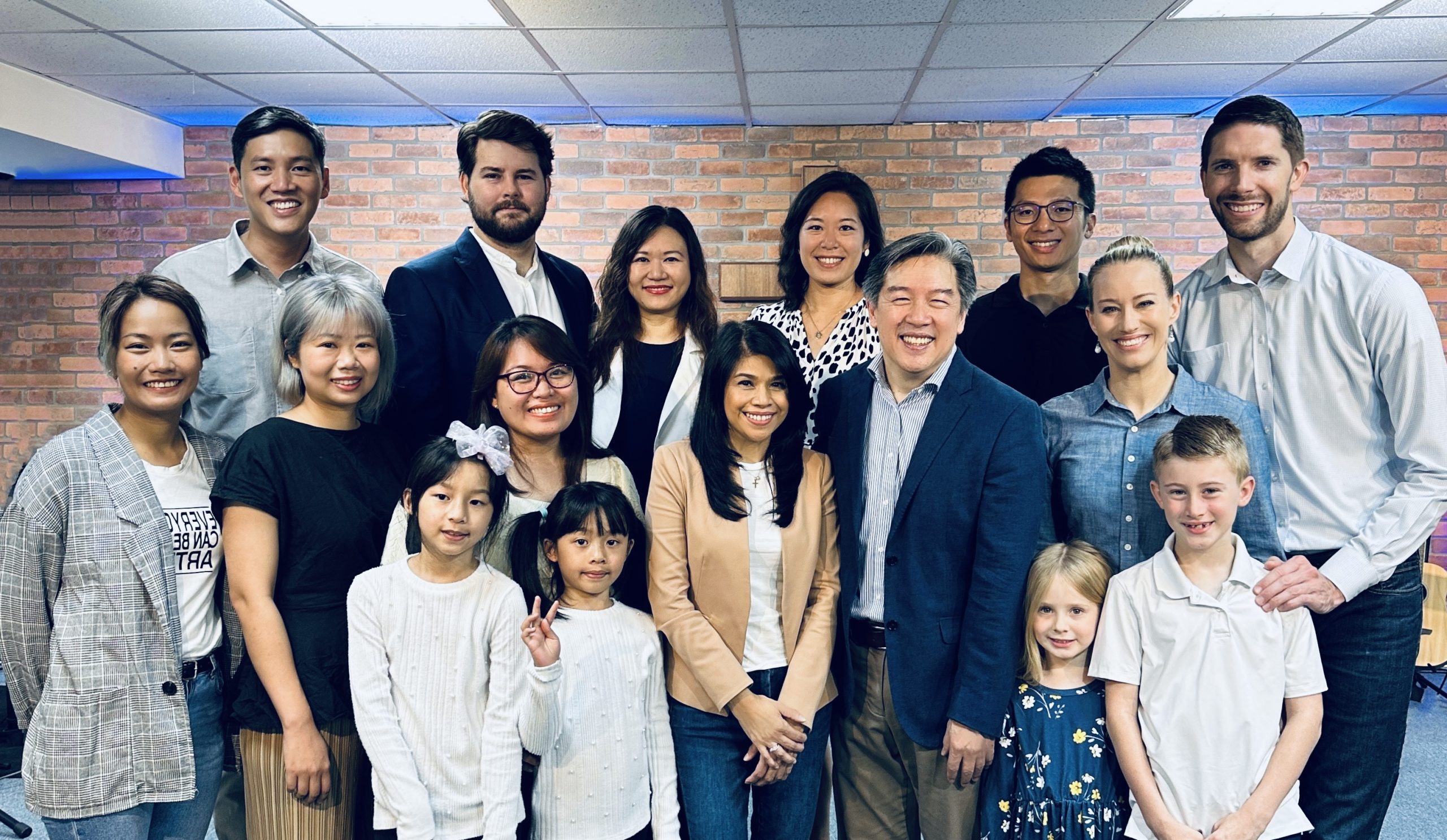 我們是一個充滿歡樂,多民族,英語的基督徒團契,位於台灣台北市中心。
歡迎加入我們,共同尋找目標,體驗全面的生活
Welcome to Every Nation Taipei where we simply love God, love people, and love helping people grow in their love for God and love for people, which we call discipleship. We have English-speaking and Mandarin-speaking congregations and love what God is doing in and through the people of this church.
We are part of the larger Every Nation family of churches and have people from all over the world and all walks of life. We love sharing life and studying scripture together and invite you (and your family and friends!) to join us at a Sunday service, a small group gathering, or any of the events on our calendar.
Our doors are open and we've got a seat saved for you!
2F., No. 101, Tingzhou Road, Section 3,
Zhongzheng District., Taipei City, Taiwan
Email: info@everynationtaipei.com