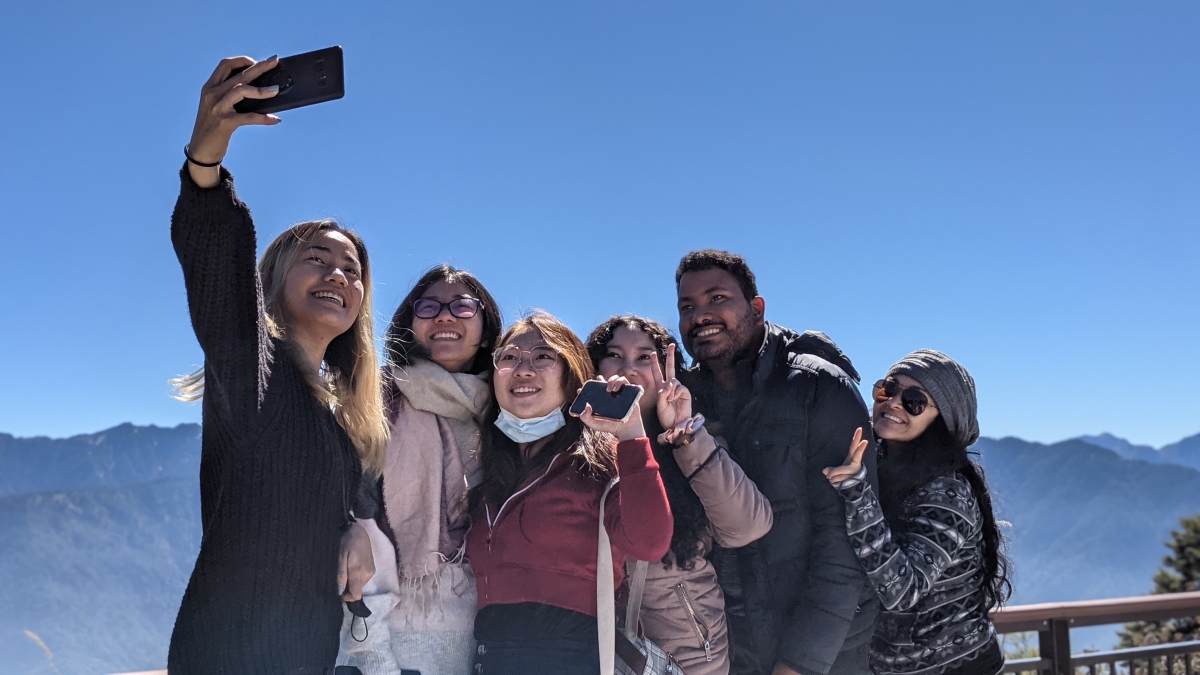 Slide Two
Dear EN Taipei family,
As many of you may have already heard, Taipei has moved to Level 3 and indoor meetings of more than 5 have been banned. We are postponing all events and going online with our worship service. 
We encourage you to continue to pray for the safety and salvation of our city and to prayerfully look for opportunities to minister to others. Praise God for technology as we can still call, text, or videochat with anyone God puts on our hearts.
EN Taipei Team
Taste and see that the LORD is good.
-Psalm 34:8
"And they devoted themselves to the apostles' teaching and the fellowship, to the breaking of bread and the prayers… And day by day, attending the temple together and breaking bread in their homes, they received their food with glad and generous hearts, praising God and having favor with all the people. And the LORD added to their number day by day those who were being saved." (Acts 2:42-47 ESV)