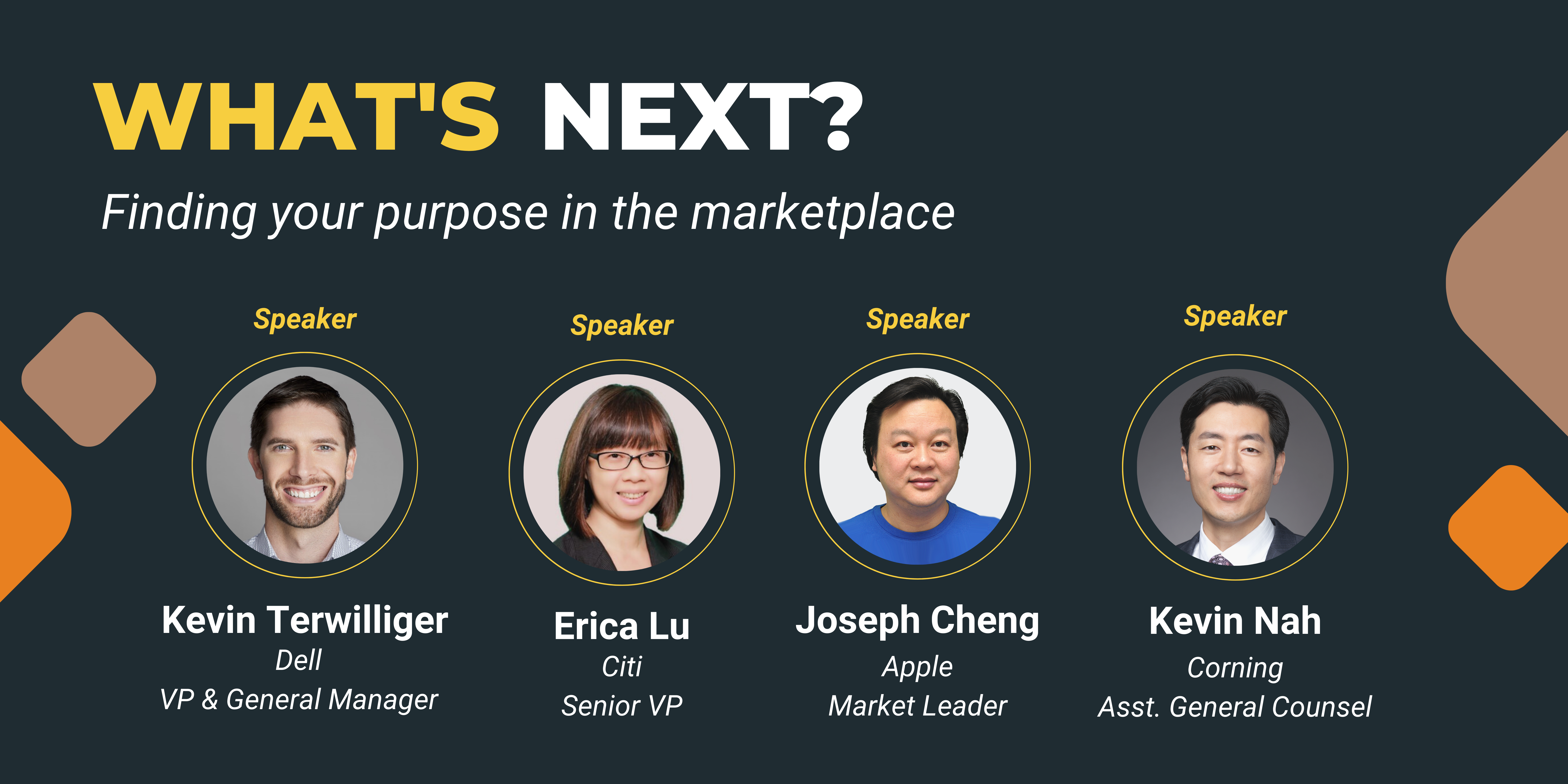 Learn more about the speakers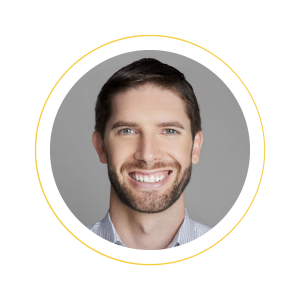 Kevin Terwilliger
VP & General Manager, Dell
Kevin is the VP & General Manager of Dell's Essential PCs business. This includes the Inspiron consumer notebook/desktop business, Vostro Small Business notebook/desktop business, Education notebook business, and Commercial/Consumer Chrome notebook business. He aspires to deliver an Essential PC portfolio that makes technology more accessible and inviting, function more intuitively, and feel more human. His team analyzes the market, defines the future roadmap, and manages the products through development, launch, and sustaining. In this role he leverages his experience interacting with customers across the product development process to identify opportunities to help improve end user experience and deliver value through innovation. He has been at Dell for 14 years and has completed roles in product planning, product design, customer experience, innovation planning, and sales enablement. He has 31 patents for innovative customer solutions and also has an MBA from the McCombs School of Business at the University of Texas.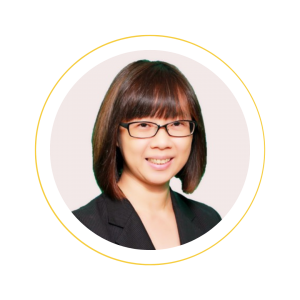 Erica Lu
Senior VP, Citi
Erica grew up in Taiwan. After completing her undergraduate degree at Tunghai University, she went abroad to the USA and earned a masters degree in Statistics at Iowa State University. She started her career at Citibank Taiwan as a Risk Analyst where she applied what she had learnt to big data analysis. Citi provided her with ample opportunities to learn and grow along her career path. In 2005, she relocated to Shanghai, China with her family where she was seconded to a joint venture partnership between Citi and a local Chinese bank. There, she managed a team of over 150 employees. After spending four years in China, she returned to Taiwan and started a new role in Taipei for Citi's Asia Regional Office, which is located in Singapore. She currently oversees consumer risk planning for 17 countries in APAC and EMEA. She is a career woman and a mom of two boys.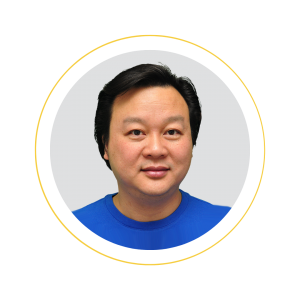 Joseph Cheng
Market Leader, Apple Retail Taiwan
Joseph currently supports two Apple retail stores in Taipei City — Taipei 101 and Xinyi A13. He leads by communicating vision and purpose, and motivating his team to excel. He seeks to build and retain best talents, leverage partnerships across Apple, drive ownership, business, and financial performance, achieve best workplace to experience, and foster teamwork and innovation. Joseph has been with Apple Retail for approximately nine years with his journey leading him to China for five years, Hong Kong for three years, and Taiwan for one year. Joseph's past work experiences were related to chain supermarkets, consumer electronics, and technology across Thailand, China, Hong Kong, and Taiwan. Joseph was born in Klang, Selangor, West Malaysia but also spent 14 years in Thailand and 15 years in China. He graduated with BBA and MBA degrees at Assumption University, Bangkok, Thailand and a Mini MBA at Fudan University, Shanghai, China. Joseph currently resides in Taipei with his wife and son.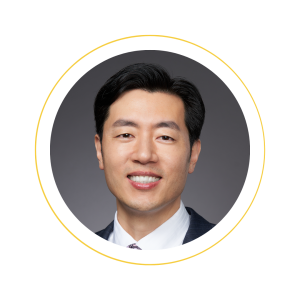 Kevin Nah
Asst. General Counsel, Corning Inc.
Kevin was born in Seoul, South Korea but grew up in the United States. He graduated with a BA in English from Western Washington University in 1998, and then with a JD degree from NYU School of Law in 2002. He spent the next seven years at the New York and London offices of a leading global law firm where he focused his practice on corporate law. Kevin then joined the Law Department of Corning Incorporated, a Fortune 500 technology company, where he has spent the last 12+ years managing the legal activities of Corning's most profitable business unit across its five regions: China, Taiwan, Korea, Japan, and the United States. Kevin and his wife, along with their four children, have lived in Taipei for over six years.