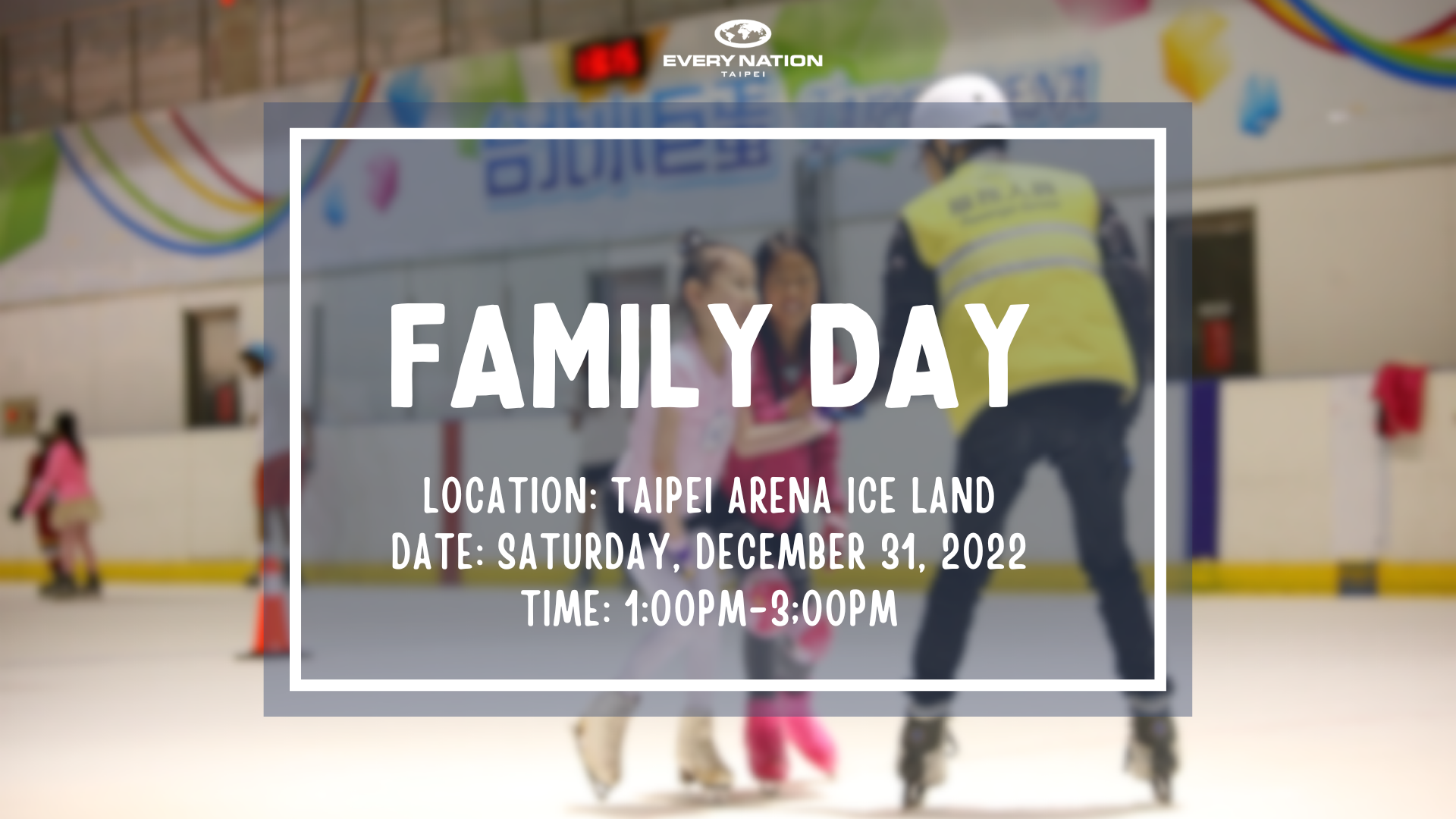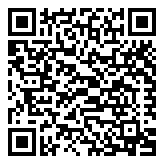 Family Day – Ice Skating At Taipei Arena Ice Land
Come out next Saturday for a fun day of ice skating at the Taipei Arena Ice Land on December 31st from 1-3pm! Everyone is welcome to attend – and bring a friend!
🎊⛸️ Reserve your spot by registering.
Deadline to register is Monday, 12/26 so we can have an accurate headcount and make a reservation
Taipei Arena Ice Land 臺北小巨蛋冰上樂園
Address: 105, Taipei City, Songshan District, Section 4, Nanjing E Rd, 2號2樓
Please wear warm clothing, hats and gloves, and thick socks if you plan to skate. The arena has gloves for purchase and also elbow and knee pads for rental if needed.
Cost for skating:
250 NTD each adult (13+)
190 NTD kids age 7-11
130 NTD for each kid age 0-6
Cost for non-skating visitors:
30 NTD each adult (13+)
15 NTD kids age 7-11
Kids age 0-6 are free if not skating
Can't wait to see you there!