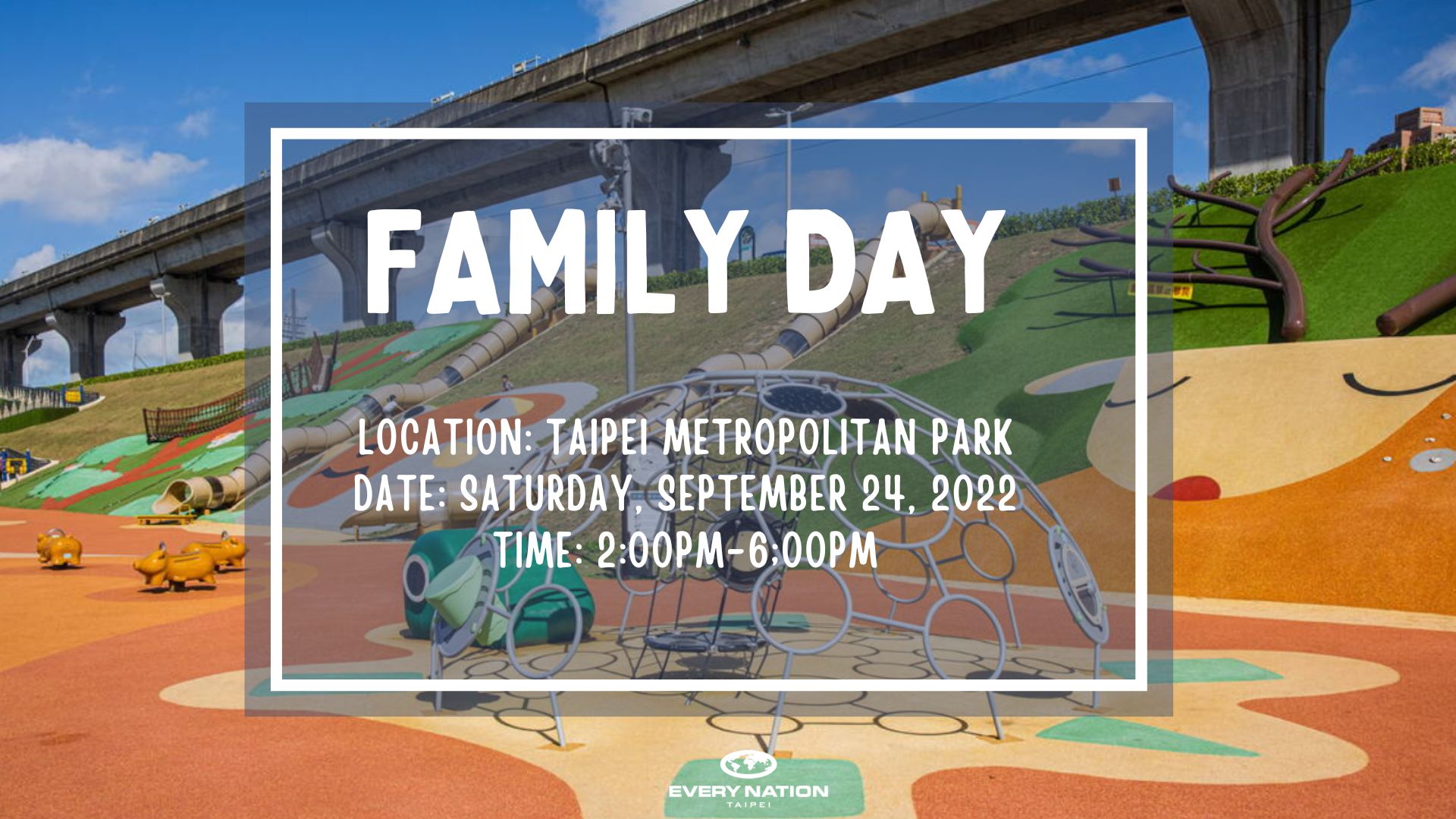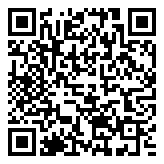 FAMILY DAY – New Taipei City Metropolitan Park
Come join the families at Every Nation Taipei for a fun afternoon in the park! Bring sunscreen, bug spray, and some water and if you want to stay through dinner, there are lots of local vendors throughout the park. There's also plenty of space for picnics and biking. So, come along, gain new friends and build stronger family community!
We look forward to seeing you there!