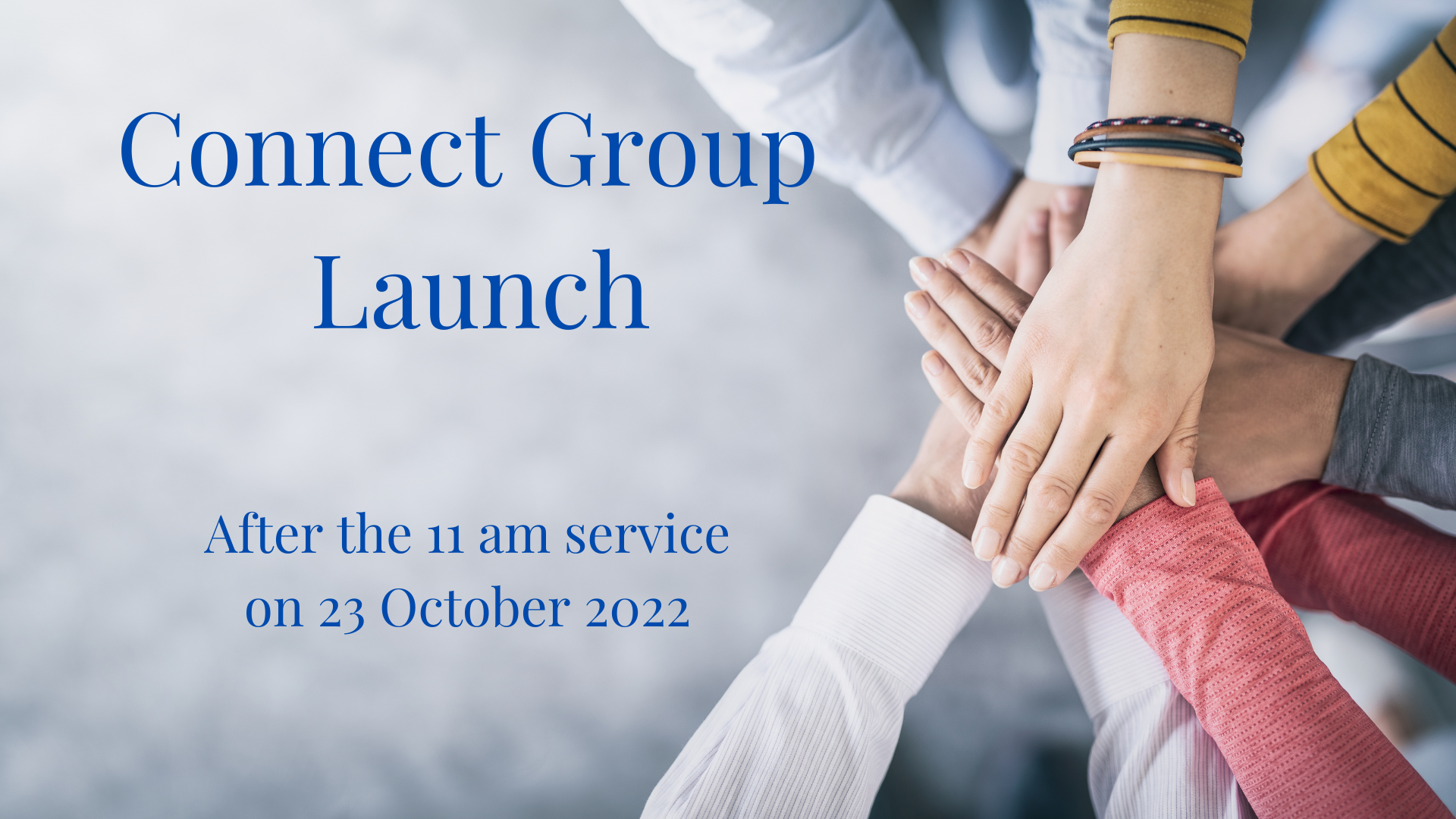 Connect Group Launch
Can't find a group in your area? Looking to start your own group? We will be honored to help you along the way to success.
We are committed to helping you connect to one of our community groups. Sometimes finding the right group can be a process so we encourage you to keep exploring until you find the right group for you.
On the 23rd of this month we will have the official Connect Group Launch for the new season.
Whether Every Nation Taipei is your home church, you're trying to find a new home church or you are exploring what the Christian faith is all about – you are welcome to join one of our Connect Groups!
Connect Groups are a safe place where you can talk about your faith and questions, form new friendships, grow spiritually, and grow in serving and impacting others.
Come join us after the 11 am service on the 23rd of October to meet our Connect Group leaders, and get connected to our community.