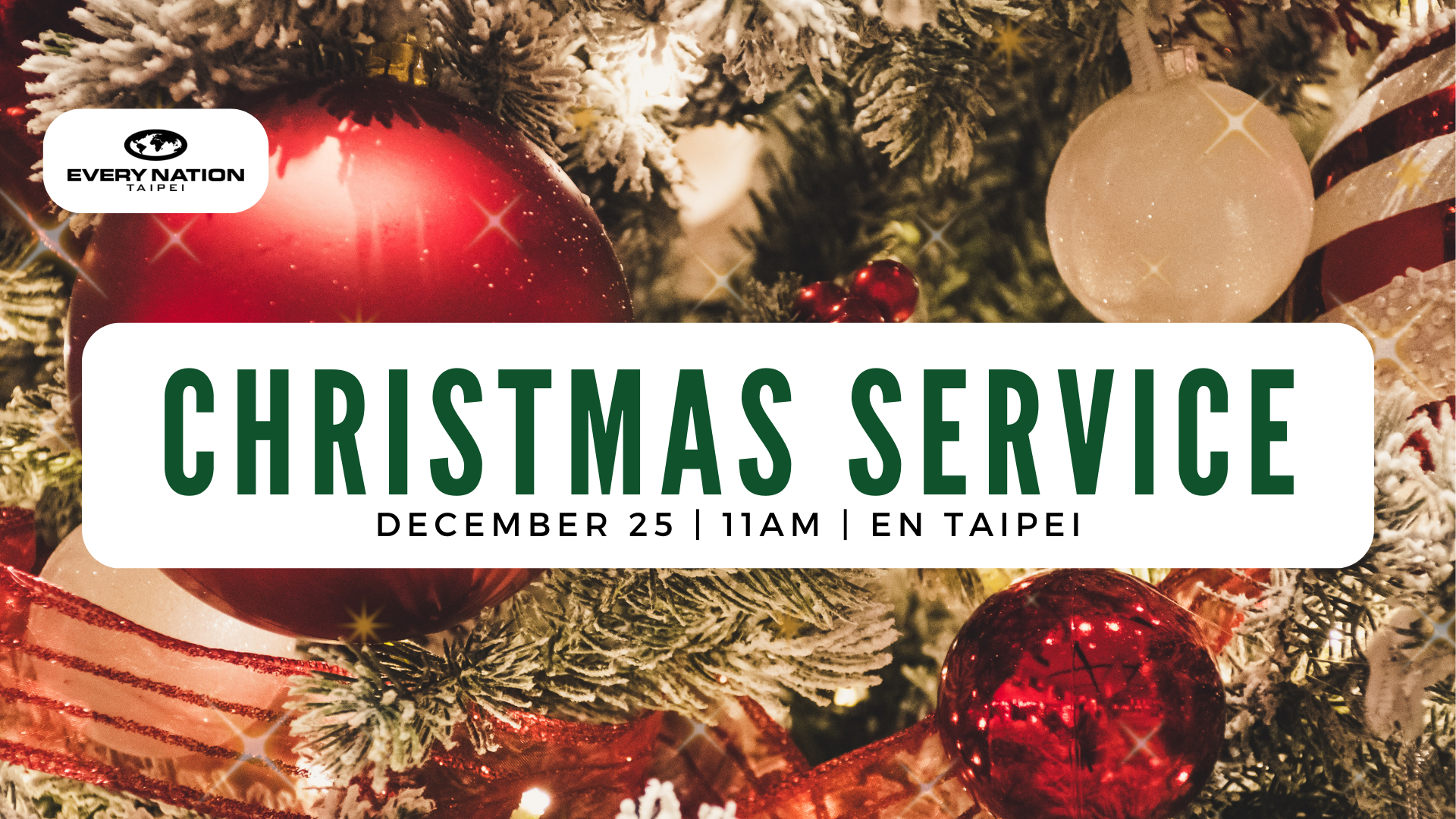 CHRISTMAS SERVICE AND LUNCHEON
This year Christmas falls on a Sunday and we are super excited to celebrate Jesus' birthday together. We will have a special Family Christmas Service with a lunch afterward which will be a great opportunity to invite family and friends who don't yet know Jesus.
The lunch is free but please REGISTER for yourself and your guests to help us order enough food.
Register here:
https://form.jotform.com/everynationtaipei/christmas-day-luncheon
Or email us at:
info@everynationtiapei.com