We are a member of Every Nation Ministries, a global movement dedicated to establishing church-planting churches, reaching the next generation on the campus and preaching the gospel to every nation. True to our name, we hail from many nations far and wide, especially the Americas, Southeast Asia, Africa and Taiwan. We wholeheartedly embrace Every Nation's vision statement, core values and statement of faith. Accordingly, we strive to faithfully reflect God's grace and truth to the communities around us.
Our church was founded in July 2009 by Pastors KC and Hope Liu, who had previously spent many fruitful years planting churches in China, Hong Kong and the United States. In late 2018, we underwent a leadership transition aimed at empowering next generation leaders. In early 2021, we will undergo even more exciting changes with the arrival of Pastor Bruce and Teri Ho from NYC.  We are grateful for the strong oversight and support we continue to receive from our pastors and friends all around the world, including in NYC, Japan and the Philippines, whose members we host frequently with Taiwanese hospitality.
OUR PASSION is to raise up Christ-centered, others-focused, disciple-making disciples. No matter who you are, or where you've been, YOU ARE WELCOME to build with us. We intend to grow by investing the time and effort necessary to forge authentic, lifelong friendships in small group settings. We believe in discipling and in being discipled. Ultimately, we aspire to send high-impact leaders to the ends of the earth to make God known and bring Him glory. Together with our global church family, we will eventually reach every nation with the gospel!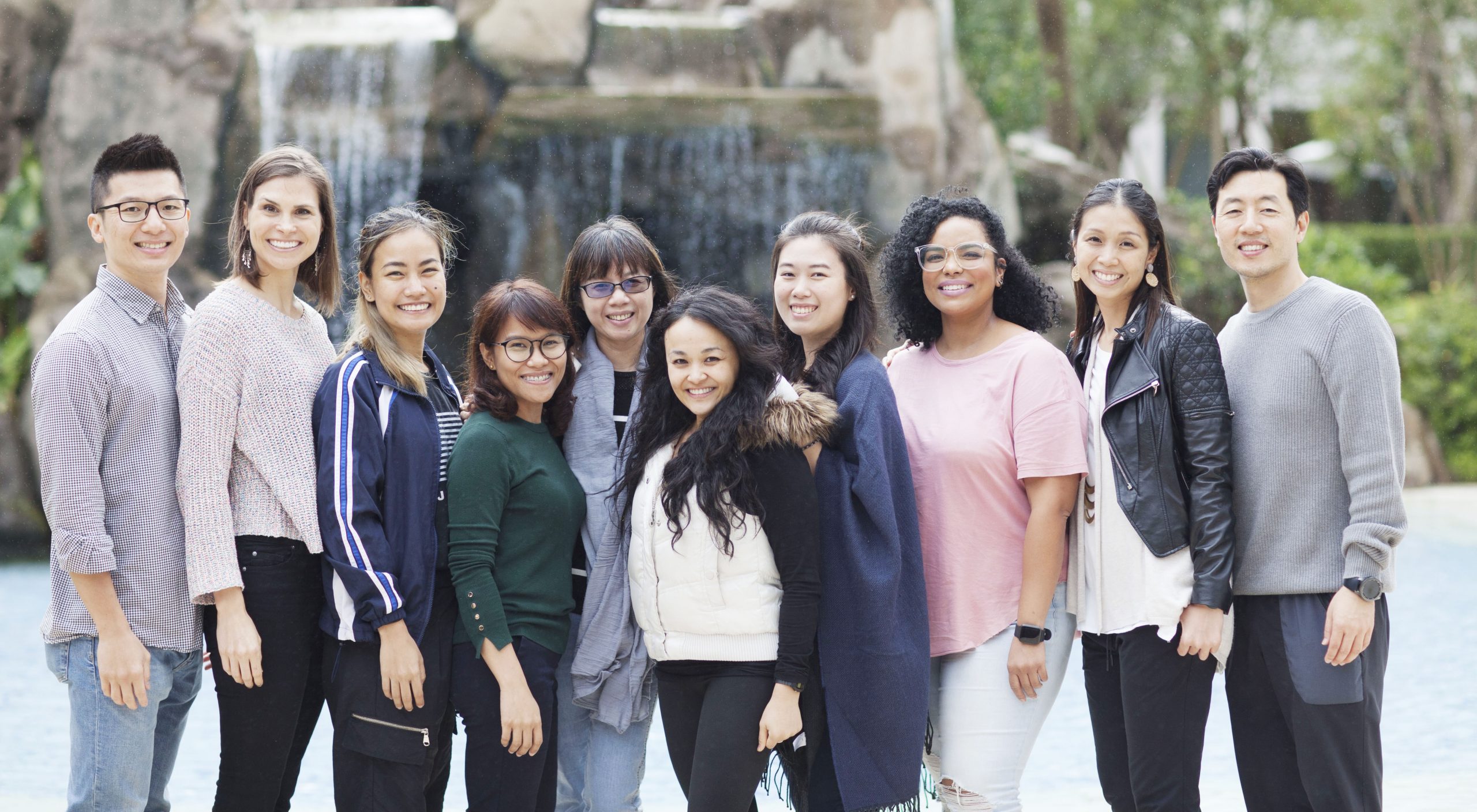 Our leadership team is comprised of expats and locals of many different nations, professions, backgrounds and life experiences, bound by our common love for Jesus. Below are our brief bios. Please come say hello and introduce yourself. We would love to meet you!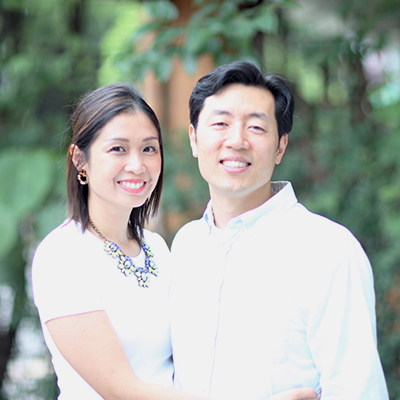 Read Bio
Kevin and Jialin met around Christmas 2003 and instantly connected when they learned they were both called to serve the nations with their professional degrees. They have lived in Taipei since July 2015 as expats sent by the firm where Kevin works as a lawyer. Kevin's role as elder includes preaching, teaching and strategic planning.
Kevin was born in Seoul but grew up in the United States. He has practiced corporate law for over 18 years, including in NYC and London where he attended Every Nation churches. Jialin was born and raised in Penang, Malaysia and also studied in Singapore and Dublin. She practiced medicine in New York for eight years prior to moving to Taipei. Jialin participated in successful Every Nation church plants in Dublin and Penang and currently oversees our Every Nation Kids ministry. She is a trusted advisor to many moms and has a passion to see strong and healthy marriages and families. Kevin and Jialin have been married for over 14 years and have four wonderful children, ages ranging from 4 to 12. They love hosting guests in their home with tasty meals and meaningful conversations.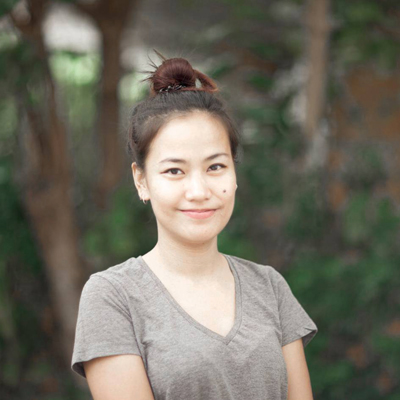 Read Bio
Lyn is from the beautiful Philippines islands. She leads our ENC campus ministry and serves as our discipleship coordinator. Through her digital marketing start-up company, she also oversees operations, graphic arts and media for our services and activities. Until fall 2019, she was a marketing manager for an international tourism company, but she has since taken bold steps toward becoming an entrepreneur and world missionary and reaching the nations for God.
Read Bio
Mark is a member of our Finance Committee and serves as our Sunday service coordinator, overseeing all aspects of our Sunday worship services. He also leads our Audio-Visual Team, making sure that our PPT and sound systems work perfectly. Mark was born in Taiwan and used to jump out of airplanes for the Taiwanese army. He is an entrepreneur and fitness buff. His hobbies include CrossFit, MMA and running Spartan Races.
Read Bio
A proud South African in Taiwan, Candice serves on our worship team and helps to lead our prayer ministry, including our Sunday pre-service prayer posse. By profession, she is an elementary school English teacher and serves the Kingdom of God in the sphere of education.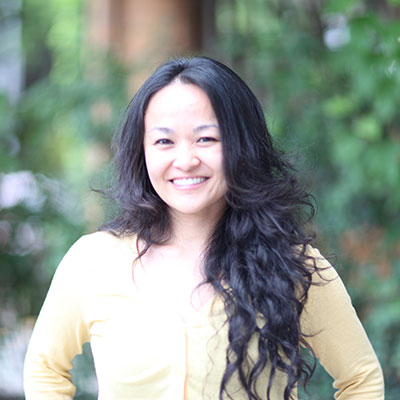 Read Bio
Cat is a bundle of energy and appropriately heads up our Connect Team ministry. She wears many hats as she also serves in our music and prayer ministries. She was born and raised in Maui and exudes the Aloha spirit.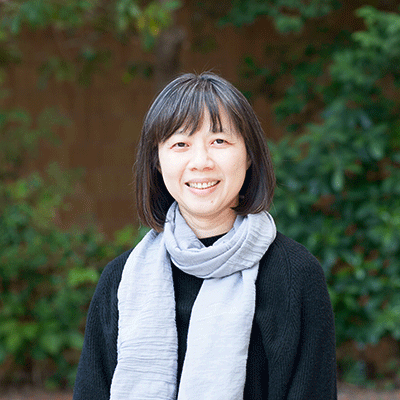 Read Bio
Erica leads our Finance Committee and ensures that our finance reports are in line with our values and regulatory requirements. She is a professional risk manager and senior executive who has worked for a globally leading financial company in Shanghai and Taipei. She has responded to God's call to serve in the marketplace by helping women at her company know more about Jesus.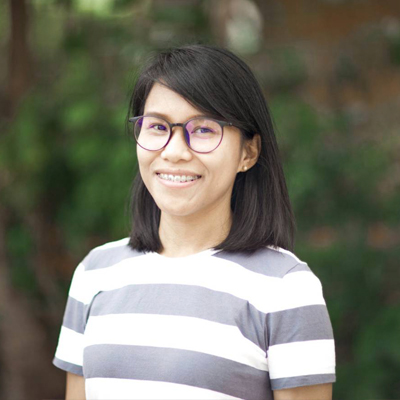 Read Bio
Isa co-leads the Audio-Visual team, a natural fit as she works in the tech industry and loves techy things. She previously served at Victory Bacolod, one of our sister churches in the Philippines. After she and her husband Lenart married in December 2012, they relocated to Taipei believing it was God's way of expanding their territory. Isa currently leads two small groups, one for women and another for married couples. She is excited to see how God will unravel His remarkable secrets in this journey.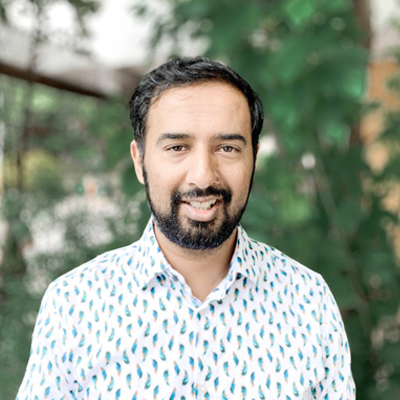 Read Bio
Manny serves in our Every Nation Campus and prayer ministries and loves to disciple young adults. Born and raised in India, Manny is passionate about networking with people from all walks of life and sharing the gospel. Manny works in sales and business development and likes to follow current world events, business and history.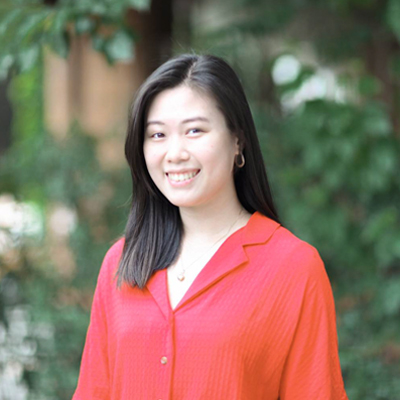 Read Bio
After graduating from the University of the Philippines, Teri came to Taiwan to pursue a masters degree in Applied Economics and Social Development. She is co-leading with us in Every Nation Campus, eager to see God move in the universities. She also loves children and serves as a teacher for Kids Church. In her spare time, she enjoys competitive volleyball, hiking and biking.
"But whoever would be great among you must be your servant, and whoever would be first among you must be slave of all. For even the Son of Man came not to be served but to serve, and to give his life as a ransom for many." (Mark 10:43-45 ESV)
We believe in the value of journeying through life and serving together as spiritual family; we are #bettertogether. Our ministries are designed to combine the talents God has given us to meet the needs of the community around us. At the same time, they create space for our members to find their unique purpose, fine tune their gifts and follow Jesus with abandon. We serve sacrificially with joy because Christ is our reason and reward. To learn more, please click on the tabs below and contact our leaders. No matter who you are or what you bring to the table, we have a place for you!
Audio-Visual Team
The Audio-Visual Team is a group of volunteers committed to providing an environment conducive to worship. We maintain the technical side of our worship services including projector, lighting, audio operation and setup/pack-up. We make sure to balance the sound from the various contributors and then ensure the sound levels are acceptable throughout the service. We also build one another up through personal fellowship and one on one discipleship seeking to reproduce technicians skilled both spiritual and technically. We are continually looking for new volunteers and we provide training on all of our equipment.
Connect Team
The Connect Team follows up on our visitors, helps them find friends at church and connects them to appropriate groups based on their interests. We help members find their place of belonging by encouraging them to attend church events and trainings; join small groups; and volunteer and serve in the ministry of their choice. We love to take care of our newcomers and bring them into our spiritual family to help them grow in their walk with God.
Every Nation Campus
Our Every Nation Campus ministry exists to reach both international and local students to build a strong, supportive community and to ultimately change the world with the gospel. Our close proximity to NTU and other campuses reflects this call. We are eager to invest in students because they are the future leaders and influencers of society. As an Every Nation church, campus ministry is simply in our DNA. Check out our philosophy on campus ministry in the attached link: https://www.everynation.org/about/campus-ministry/
Every Nation Kids (see below)
See details below
Hospitality Ministry
The Hospitality Ministry team is responsible for making every member and visitor feel welcomed, valued and at home while attending our church services. We endeavor to put a smile on people's faces with our friendly greetings and genuine warmth. We're always ready to assist anyone in need. We are here to help church attendees have a pleasant and uplifting experience every Sunday.
Music Ministry
Our heart is for people to experience worship that ushers them into the very presence of God — that allows the Holy Spirit to touch souls, heal hearts and ignite a passion for Jesus. We are after Christ-centered worship that expresses His deep love toward us. Better is one day in His courts than thousands elsewhere! (Psalm 84:10)
Prayer Ministry
The Prayer Ministry exists to cultivate a culture of prayer through deeper connection with God and one another. We lead Friday prayer meetings, worship nights and prayer walks; pre-service prayer; call and response ministry time on Sundays; and consecrated times of focused prayer & fasting. We take time to activate spiritual gifts and discern how the Holy Spirit is leading us personally and as a church. Through it all, our main heart's cry is to get more of God and give Him the honor due His Name.
"Train up a child in the way he should go; even when he is old he will not depart from it." (Proverbs 22:6 ESV)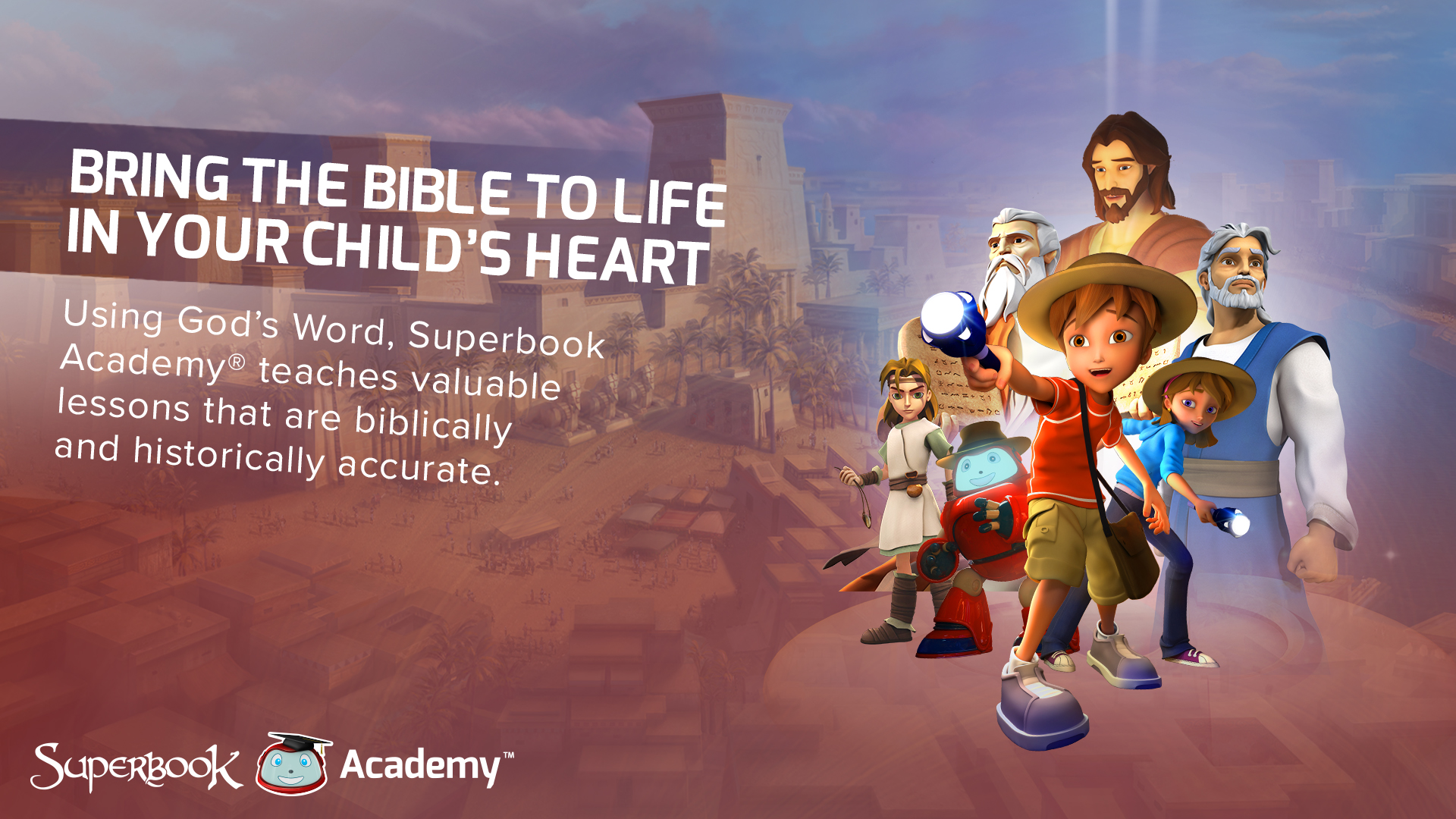 We love our kids, but God loves them infinitely more! Jesus welcomed children and said no one can enter His kingdom unless they become like children. GOD LOVES KIDS. At Every Nation Kids, we want all families to come to a deep understanding of this amazing truth. Our excellent and dedicated teachers, some of whom are teachers by profession, collaborate with parents and teach with conviction knowing that God's Word will best prepare children and their families for spiritual maturity, emotional health, strong relationships and the brightest futures possible. We use highly-regarded, world class curriculum that makes Sunday School fun, loving, nurturing and inspiring. As our kids grow in wisdom, grace and truth, they will gain the values and life tools necessary to live with joy and success in whatever they do.